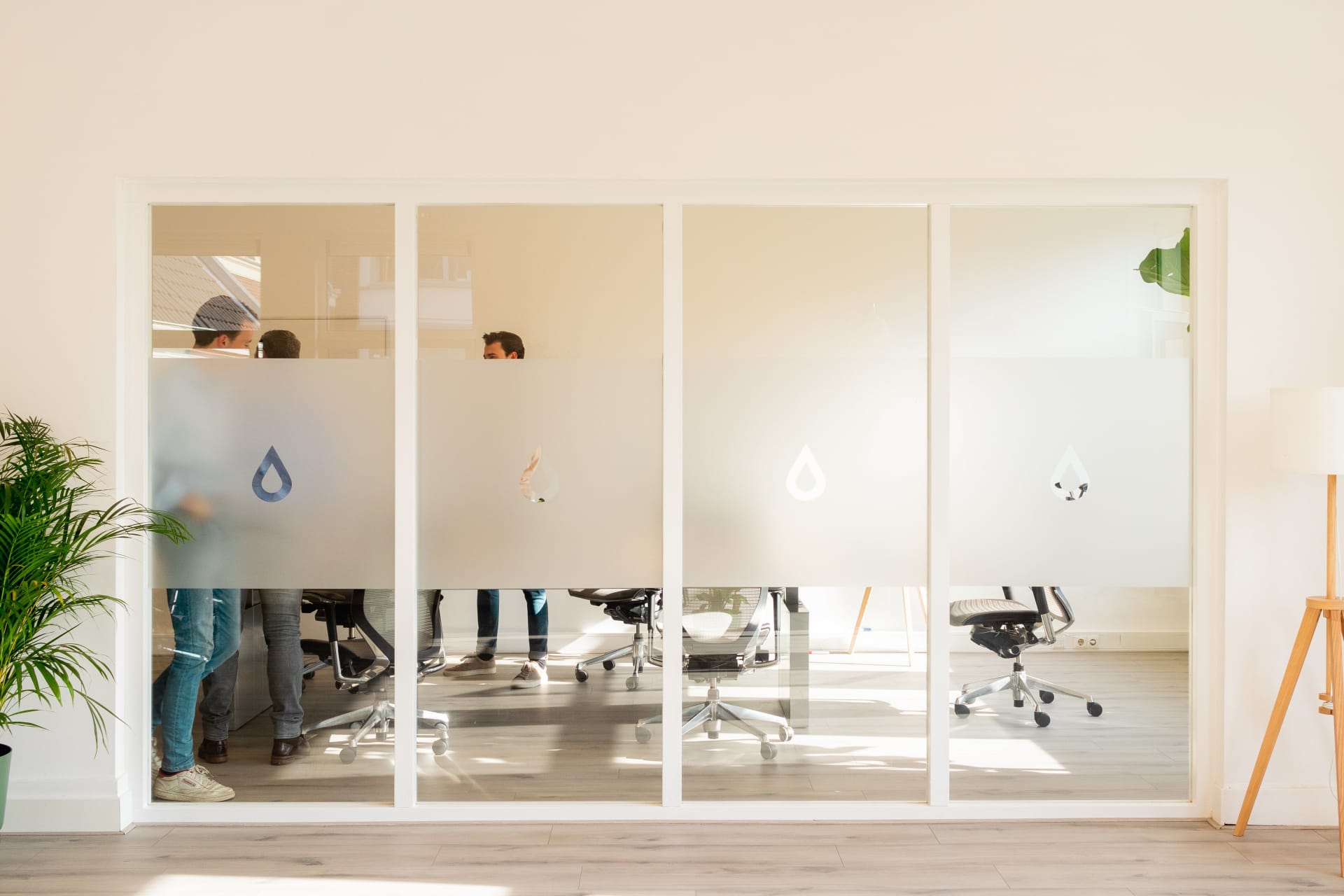 HR Officer & Office Manager
Amsterdam

,

Noord-Holland

,

Netherlands

Human resources
Job description
Imagine being at the heart of Nedstar's operations, seamlessly bridging the gap between HR matters and office management. With our leadership, diverse external partners, and dedicated employees relying on you, you are not just a cog in the machine but the very engine driving Nedstar's success. Do you have a couple of years of experience in HR and  possess the ability to harmonise HR activities, office tasks, and foster synergies within a diverse team? Then Nedstar's new role as HR Officer / Office Manager might just be the right thing for you!


About Nedstar and the role

Nedstar is a Dutch ethanol supplier, but we want to be more than just that: At our core, we emphasise quality, excellent customer service, and an unwavering commitment to our team and business relations. With customers, suppliers, and partners in over 50 countries, Nedstar delivers high-quality bulk ethanol to doorsteps worldwide, keeping in mind our impact on the planet and people. Joining Nedstar means becoming part of a driven, passionate, and multinational team, operating from a vibrant office in the heart of Amsterdam's city centre.


As Nedstar thrives and expands its team, the role of an HR Officer/Office Manager has never been more pivotal. In this role, you will become the key pillar of our day-to-day operations, serving as the first touchpoint for employee inquiries and a guiding hand for management. You'll be actively involved in sculpting and enacting our HR policies, right from recruitment and onboarding to managing the everyday nuances of our workspace. Whether it's orchestrating memorable company outings, coordinating sumptuous daily lunches from professional caterers, or simply being the welcoming face as a host or hostess for our customers, your influence will resonate throughout Nedstar.
As Nedstar's connection between HR and office operations, you'll not only manage the nitty-gritty of day-to-day HR inquiries but also shape our workplace culture. From overseeing HR processes to orchestrating team events, your role is pivotal in ensuring our organisation runs like a well-oiled machine.
First point of contact for everyday HR inquiries from employees.
Serves as the primary HR contact for management.
Plays an active role in managing and executing HR policy and its associated processes, which encompasses:

Recruitment & Selection
On- and offboarding procedures
Contract management and modifications (drafting standard letters and contracts)
Performance management
Workplace and occupational health and safety
Leave and working hours
Employee affairs
Responsible for maintaining organised employee files.
Ensures the generation of standard HR Management reports (HR-driven data via a dashboard).
Manages the HR administration.
Organises meetings, company outings, and gatherings.
Acts as the primary contact for the cleaning staff.
Handles all aspects of employees' business trips.
Coordinates the daily lunch provision, catered by a professional company.
Takes on the role of host/hostess during events or meetings with customers and suppliers.
Stepping into the role of Nedstar's first-ever HR Officer / Office Manager, you'll not only set the standard but also carve your unique trajectory within our dynamic environment. Moreover, you'll personify our relaxed culture, making each interaction count and ensuring our operations hum with efficiency

Some other perks:
An opportunity to shape your career in a stable, committed, and dynamic company. You can genuinely make a difference for the employees!
As the HR Officer/Office Manager, you act as a bridge between different departments and are an essential part of the team. You are not only the go-to person but also the driving force behind all HR administrative processes, ensuring the smooth operation of the company.
Nedstar is an employer that takes care of you and your development: opportunities to learn, grow and develop, including paid Dutch and languages classes, trainings, coaching.
Salary package is attractive and competitive in the current market  because we do really care about the person behind the role also in this aspect.
Regular fun and social activities, boat trips (we just bought a boat for some after work fun time) and amazing yearly company trips (this here a week in a beautiful agriturismo in Italy
We are located in a beautiful centuries old canal house in the heart of Amsterdam
Open, friendly and fun company culture
Flexibility in your hours (if you like to go for a run during working hours, we encourage you to do so, because your well-being is paramount to thrive and be at your best at work!
26 vacation days (based on full-time employment).
A fresh, healthy free lunch every day.
Fun activities like Friday afternoon drinks, weekend getaways, boating with the Nedstar company boat, and more!
Job requirements
A bachelor's degree, ideally in HRM, equipping you with the foundational knowledge to excel in HR and office management roles.
3-5 years of relevant experience in HR or administration, underscoring your capability to foster HR processes and oversee office operations.
Professional English working level. Dutch language preferred but not a must. 
Someone with an orderly and efficient way of working.
Passion for uplifting both individuals and the broader organisation.
An open-minded individual that strives to create a warm, welcoming space where every team member feels valued.
Someone who thrives working in a fast-paced, international environment.

Convinced you are the right fit?
Shoot your CV and a cover letter to [email protected]. We're excited about possibly welcoming you aboard!