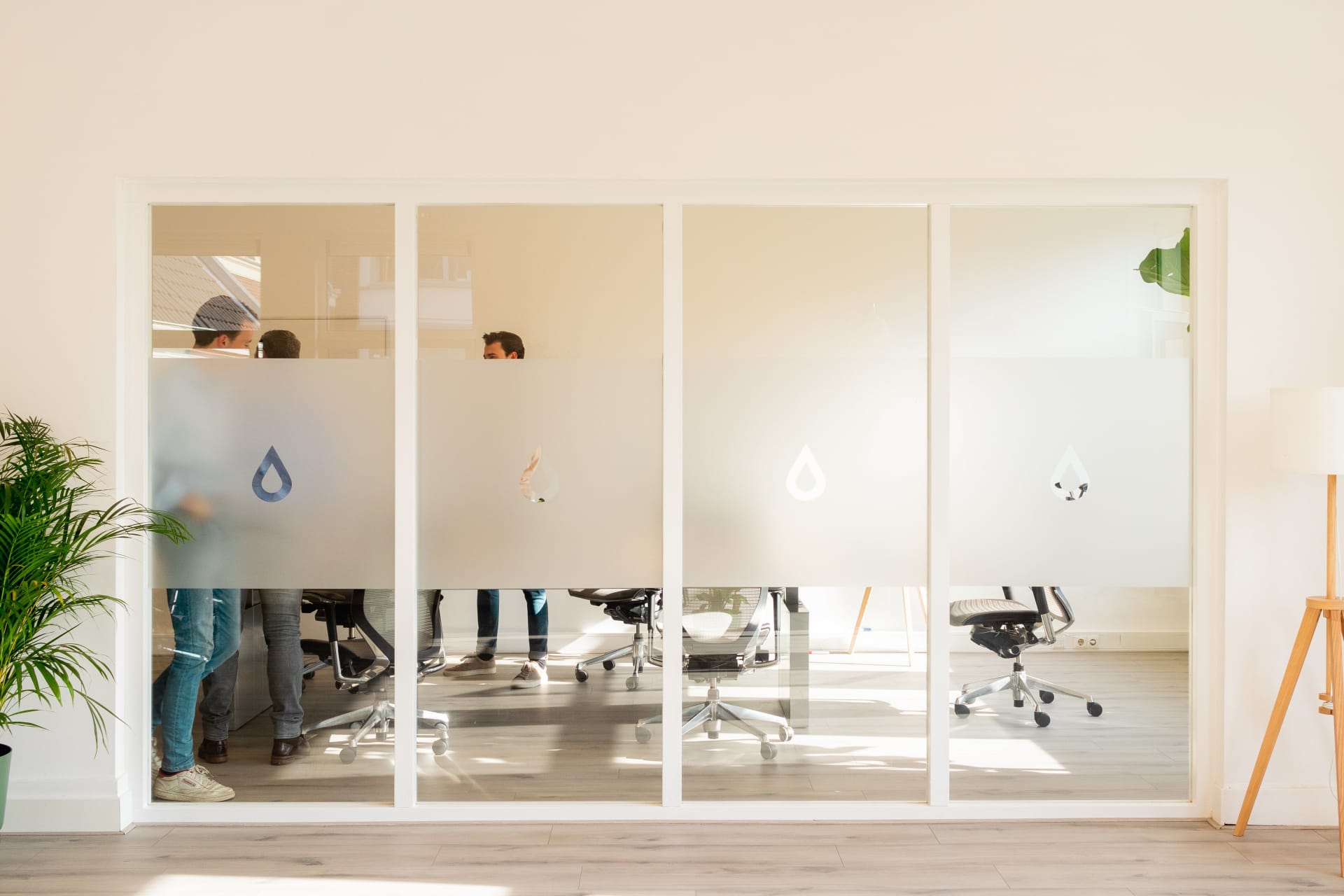 Content Marketing I Internship
Amsterdam

,

Noord-Holland

,

Netherlands

Marketing
Job description
Are you looking for an internship where you get a crash-course experience in marketing at a dynamic scale up, expand your knowledge into various marketing niches, and test your skills? Do you want to learn how to create hard-hitting content and experiment with multiple creative formats for different marketing channels, targeting markets across the world? Then Nedstar might just be the place for you! We are looking for a motivated student intern to join our dynamic marketing department in the role of Content Marketing Intern.


Start September or October 2023 or January 2024!

About the company and role
As our company continues to grow, we are looking for a content marketing intern to join our team at Nedstar - a fast-growing Dutch trading, import and export house specialising in bulk alcohol and ethanol. We prioritise delivering quality products with the best customer service, creating trusting relationships with our partners.
As a content marketing intern, you will play a critical role in bringing exciting and captivating content to life. You will be supporting our Content Marketer in the conceptualisation and implementation of content that effectively promotes our brand, products, and services, engages with different international target audiences, serves our clients, and drives traffic and leads to our website and other communication channels. You should be interested in the creation of high-quality content in various formats and on multiple channels that resonate with our audience, as no idea is too crazy for Nedstar. You will be supported by our ambitious, highly motivated, multinational team in a great office located in the city centre of Amsterdam.


What will you be doing?
Working closely together with the Content Marketer, Marketing Manager, and Performance Marketer, you will play part in various projects in which you will be creating high-quality content for marketing channels such as social media, email, and website. This means that you must be highly creative and have brilliant ideas for creating engaging content, while also being able to (co-)create content yourself.
Your responsibilities will include:
Co-creating a variety of content formats, including social media and blog posts, video scripts, email newsletters, and more, with a focus on the ethanol industry.
Creating visuals accompanying the content such as infographics and photos.
Managing content distribution channels, with a focus on social media, email, and website for ethanol-related products and services.
Collaborating with cross-functional teams to ensure all content is aligned with brand messaging and positioning.
Monitoring and analysing content performance metrics.
Conducting research to identify content gaps and opportunities in the ethanol industry.
Involvement in many more marketing activities that peak your interest!
What is in it for you?
Nedstar is working with very flat company structures and puts responsibility on each of their employees to do what is best for the company. It is operating in a rather conservative commodities market, which we want to shake up with out-of-the-box marketing approaches. Therefore, as a content marketing intern, you will be given a lot of freedom to pursue various marketing paths where you can bring in your ideas, experiment with content, and develop your skills.
Some other benefits:

Nedstar is a multilingual, multi-national, global player: you will be able to gain valuable insight into different markets: Europe, Africa, Asia, North/South America.
We foster your talents, giving you the space to grow and develop, and opportunities to learn.
Competitive internship package.
Open, friendly, fun-loving company culture with experienced, enthusiastic colleagues happy to guide and support you.
Regular fun social activities, including boat trips (we bought a boat last year for after work downtime).
Delicious and healthy free lunches in our beautiful, centuries-old canal house office on the Herengracht in the heart of Amsterdam.
Flexibility in your work hours: If you like going for a walk or sports session during office hours, we encourage you to do so. Because we believe your well-being is paramount in order for you to thrive and be at your best at work.
Job requirements
What we are looking for

HBO or university student currently doing a bachelor's or master's degree in marketing, communications, journalism, or a related field.
Availability for six months from September/October 2023 or January 2024
Fluent in English and preferably living in the Amsterdam area.
Familiarity with social media channels, SEO, and content management systems.
Knowledge of visual programs such as Adobe Creative Cloud or Canva.
Does this sound like you?
A creative visual thinker.
Someone who wants to discover or develop their passion for writing appealing and captivating stories.
Not afraid of taking on responsibility, even outside of your usual scope.
Able to work independently and as part of a team.
Constantly seeking ways to improve things and outspoken with your positive suggestions (and feedback!).
A genuine NedSTAR: a flexible, adaptable team player and work-hard/play-hard go-getter.

Convinced you are the right fit?
Shoot your CV and a cover letter to alessia@nedstar.com. We're excited about possibly welcoming you aboard!