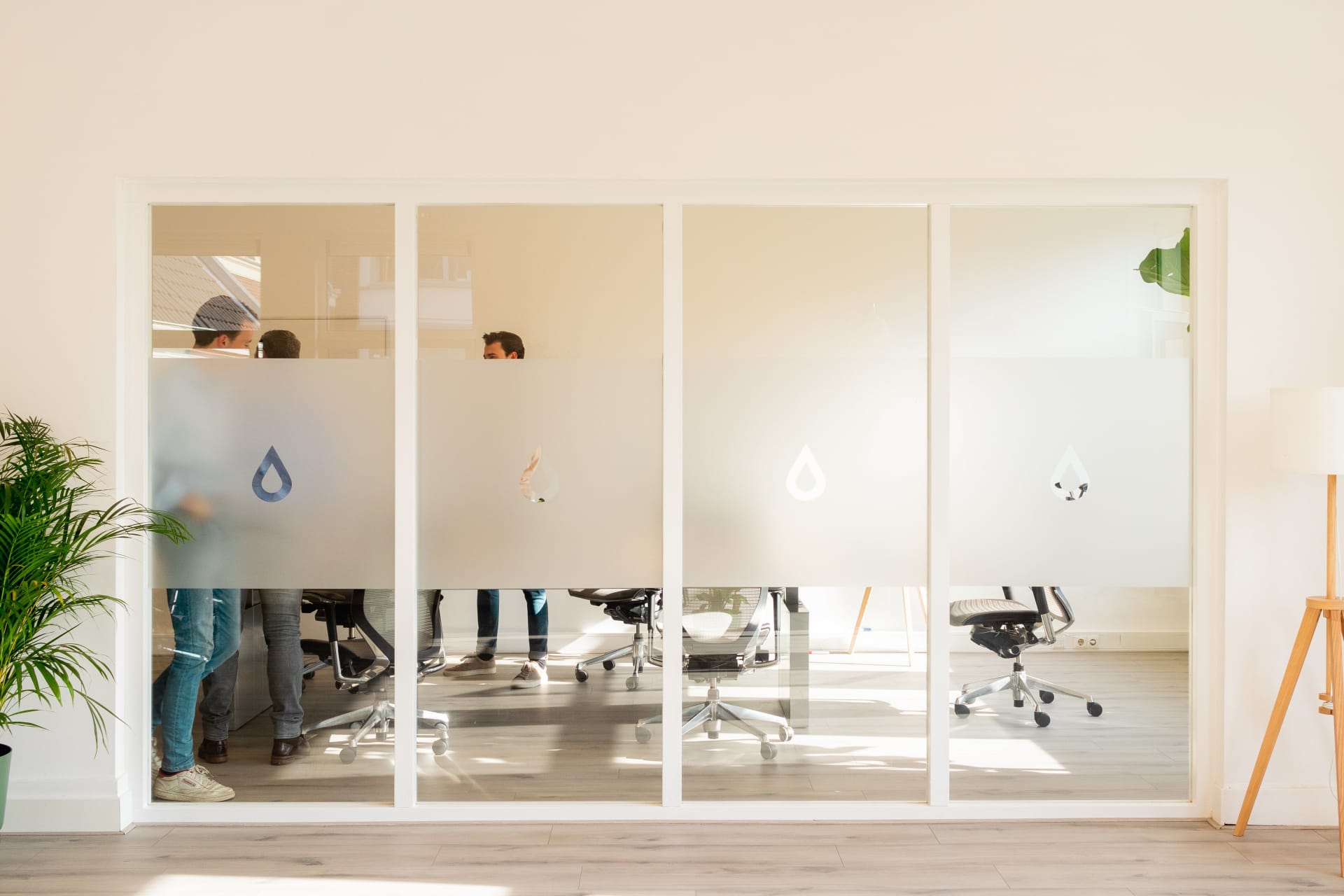 Quality Manager I English
Amsterdam

,

Noord-Holland

,

Netherlands

Product
Job description
Quality Manager I English
Do you have a couple of years experience in Quality and are you passionate about maintaining the highest quality standards in the ethanol industry?
Nedstar delivers high-quality products and services to customers to multiple industries worldwide, while maintaining the highest standards of safety and compliance with local laws, certifications and quality-marks. Therefore, we are looking for an experienced quality specialist who will be responsible for consistently managing, maintaining, and optimising our quality management system, to ensure it is up-to-date and meets all applicable standards and legislations. 
Are you looking for the next great step in your career, to expand your knowledge, and take your experience to the next level?
If you do, this might be an amazing opportunity for you!
As our company continues to grow, we are looking for a quality manager to join our operations team at Nedstar - a fast-growing Dutch trading, import and export house specialising in bulk alcohol and ethanol. We prioritise quality, service, and sustainability, and our products are mostly organic and biological. Delivering a high-quality product is central to our operations, so you will play a critical role in fulfilling our goals.
Over the past few years, our operations department has made significant advancements in our quality management processes. We have obtained several quality certificates such as ISO 9001, ISO 22000 and BRC GS Broker, but also certificates for BIO products. We set up a well-documented quality management system, but there is room for improvement. Due to Nedstar's rapid growth, you will have the responsibility of enhancing our quality management system into a more effective framework that guarantees the high standard of products delivered to our clients. You should possess strong attention to detail and a genuine enthusiasm for training all stakeholders, instilling their belief in the quality system.
As quality manager, you will work closely with our ambitious, highly motivated, multinational commercial and logistics team in a great office located in the city centre of Amsterdam.
Working closely with our operations manager, you will be our first point of contact for all quality related topics in the organization. You will ensure that our products and services meet all legal and regulatory requirements, including environmental and safety regulations. You will be managing audits and certifications, assuming end-to-end accountability for successful certification processes. Depending on the tasks at hand, you will learn our company, product, market and clients quickly, so you are in control right at the start.
Your responsibilities will include:
Acting as the overall accountable and first point of contact for all quality-related topics within the organization.
Managing, maintaining, and optimizing the quality management system to ensure it is up-to-date and meets all applicable standards and legislation.
Ensuring all products and services meet all legal and regulatory requirements, including environmental and safety regulations.
Managing audits and certifications, assuming end-to-end accountability for successful certification processes.
Completing supplier and client questionnaires and managing external laboratories for testing and analysis of product samples.
Responding to customer complaints and inquiries related to product quality and working with internal teams to address and resolve any issues.
Identifying and addressing quality issues, and developing improvement plans to ensure these quality issues do not occur in the future.
Developing and delivering training programs to improve quality awareness and knowledge among employees and suppliers.
Collaborating with other departments to ensure all products are properly labelled, packaged, and shipped in accordance with established regulations.
Generating all quality documentation like COA's and MSDS's.
Collaborating with commercial team, suppliers, customers, and other partners to set up quality procedures.
Preparing regular reports on quality metrics and key performance indicators to track progress and identify areas for improvement.
Receiving, administering, and sending product samples to customers globally.
Job requirements
Bachelor's or master's degree such as engineering, chemistry, biology or other relevant fields.
Fluent in English and preferably living in the Amsterdam area. Knowledge of a second language like French, Spanish, German or Dutch is a plus point.
Minimum 2 years of experience in quality management or a similar role, preferably in commodities, trading or chemical products.
Strong understanding of quality management systems and regulatory requirements.
Experience in managing audits and certifications.
Excellent analytical and problem-solving skills.
Strong communication and interpersonal skills.
Ability to work independently and as part of a team.
Strong attention to detail and ability to prioritise tasks.
Constantly seeking ways to improve things and outspoken with your positive suggestions.
Enjoy providing excellent service to clients and suppliers and building lasting stakeholder relationships.
A genuine NedSTAR: a flexible, adaptable team player and work-hard/play-hard go-getter.
Nedstar operates as a scale-up in a rather conservative commodities market, but we see lots of opportunities for improvements. As our company is only five years old, there is abundant opportunity for improvement in our quality management practices. Therefore, you will play a significant role in shaping this essential process.
We believe people make Nedstar and we have a very enthusiastic and passionate team who work smartly to exceed expectations and we take incredible proud in taking care of our employees in all possible ways we can and give all the support to be their best selves, grow and develop as the company also grows and develops.
You will have lots of autonomy and the sky is the limit: if you have a good idea, there is a high chance you can execute it. We also have the resources to do so.
Nedstar is a multilingual, multi-national, global player: you will deal with lots of different markets: Europe, Africa, Asia, North/South America.
We have our quality management process in place, however there is lots of room for improvement!
Our products are quite interesting: we source it globally from multiple origins like grains, sugar cane or fruits, we care about Corporate Social Responsibility, sustainability and organically produced alcohol is a fast-growing market.
We foster your talents, giving you the space to grow and develop, and opportunities to learn, including pay languages classes, training courses and coaching.
Extremely competitive salary package because we genuinely care about the person behind the role.
Open, friendly, fun-loving company culture with experienced, enthusiastic colleagues happy to guide and support you.
Regular fun social activities, including boat trips (we bought a boat last year for after work downtime) and amazing annual company trips (last year in Italy).
Delicious and healthy free office lunches. A beautiful, centuries-old canal house offices on the Herengracht in the heart of Amsterdam.
Flexibility in your work hours. So, if you like going for a run during office hours, we encourage you to do so. Because we believe your well-being is paramount if you're to thrive and be at your best at work.
If this sounds like your NEXT in your career path, please send me your resume at [email protected]