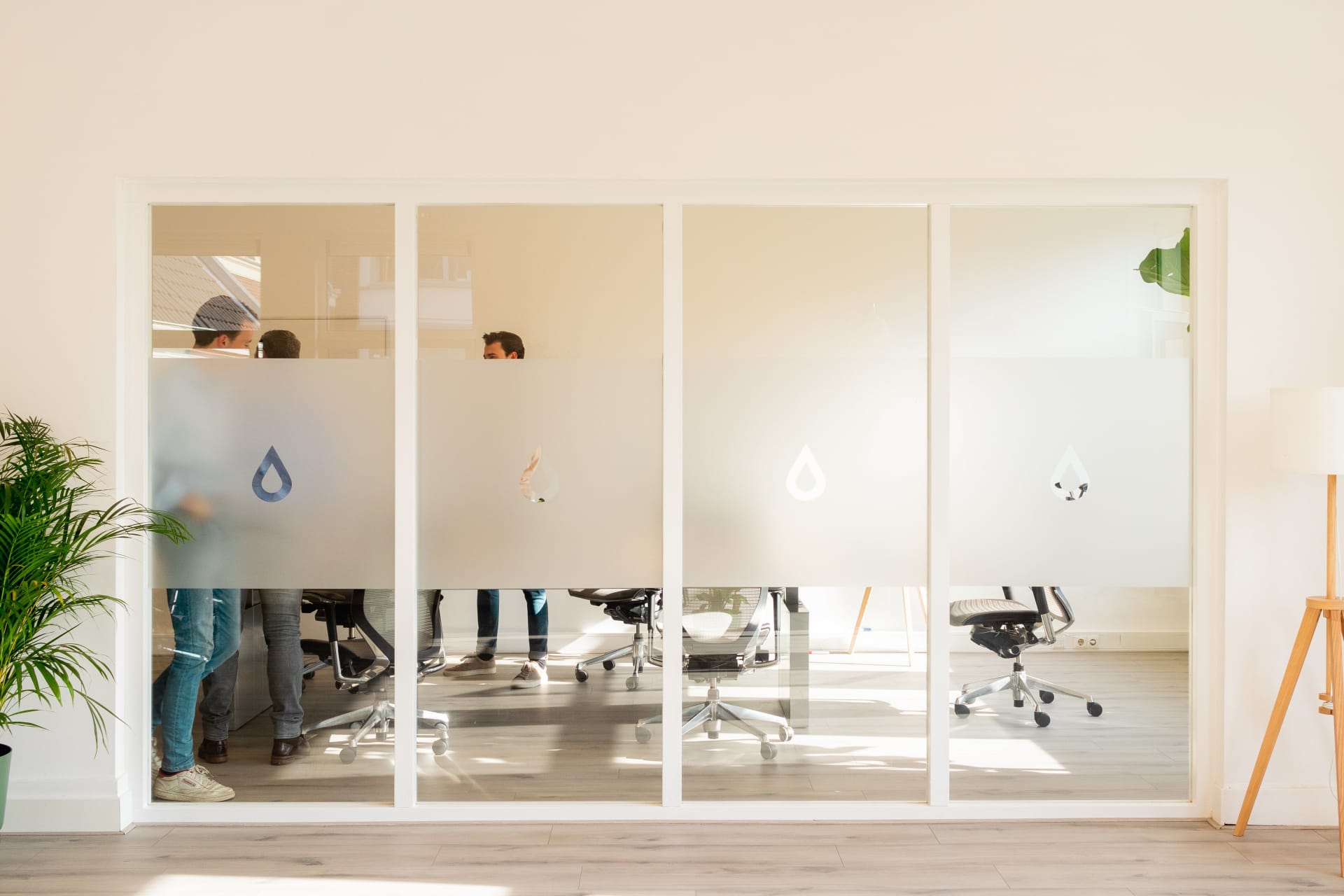 Quantitative Research Internship I Graduation Assignment
Amsterdam

,

Noord-Holland

,

Netherlands
Job description
Nedstar, a young and fast-growing ethanol trading and distribution company in the heart of Amsterdam, is seeking a highly motivated and talented quantitative student to join our team as a Quantitative Risk Management Intern for a 6-month Graduation Assignment. The successful candidate will be responsible for conducting research on the possibility to hedge our product, Ethanol with a focus on price and position risk management.
Responsibilities:
Conduct research on the feasibility of hedging our product, Ethanol.
Find the index with the highest correlation, potentially by developing a custom madecustom-made
proxy based on other indexes.
Develop and implement models to forecast Ethanol price trends.
Analyse data and identify potential risks and opportunities for hedging.
 Work with the team to develop hedging strategies based on the research findings.
Collaborate with internal stakeholders to implement the selected hedging strategies.
Team-up with external advisors to benchmark and improve your findings and conclusions.
Monitor the effectiveness of the hedging strategies and make recommendations for improvement.
Present you findings in your end presentation to the board
Job requirements
REQUIREMENTS
Master's degree student in Econometrics, Applied Mathematics, or a related field.
Availability for 6 months.
 Strong quantitative skills and experience in statistical analysis and modelling.
 Excellent problem-solving and critical thinking abilities.
Strong communication and teamwork skills.
 Ability to transfer mathematical models into practical implications for Nedstars trading team.
 Fluent in English, both written and verbal.
 Experience with programming languages such as Python, R, Risk management software and Market Research and Analysis tools will be useful in the assignment
Who are we?
Nedstar is a fast-growing, globally-operating trading house with a highly motivated and ambitious team. Specialized in bulk alcohol, we develop trusting relationships with our customers built on sustainable and ethical business practices. Based in Amsterdam, our international multilingual team are focused on finding the best solutions. We aim and expectto continue to grow significantly in the coming years.
As the company grows, we are looking for talented individuals to join and grow with us.
We believe people make Nedstar and we have a very enthusiastic and passionate team who work smartly to exceed expectations and we take incredible proud in taking care of our employees in all possible ways we can, and give all the support to be their best selves, grow and develop as the company also grows and develops. Forward movement is our way forward.
We are inspired by our values of entrepreneurship, quality driven, passion, collaboration and we incorporate these values fully in our work. We do our best to exceed expectations for our customers and we cherish long term lasting relationships. By always delivering exceptional service and products, we develop successful relationships with our partners. So that together we can grow globally, thrive and have fun in a responsible way. We aim and expect to continue to grow significantly in the coming years.
BENEFITS
 Opportunity to gain practical experience in a dynamic and fast-growing company in the heart ofAmsterdam.
Exposure to a range of logistics-related topics and technologies.
Ability to make a lasting impact in day-to-day operations of Nedstar
Strong internal guidance and support from the team.
Access to an external consultant to take the project to the next level.
Potential job offer after a successful delivery.
Travel and lunch accommodated by Nedstar
If this sounds like the NEXT on your career path, please contact me at [email protected]