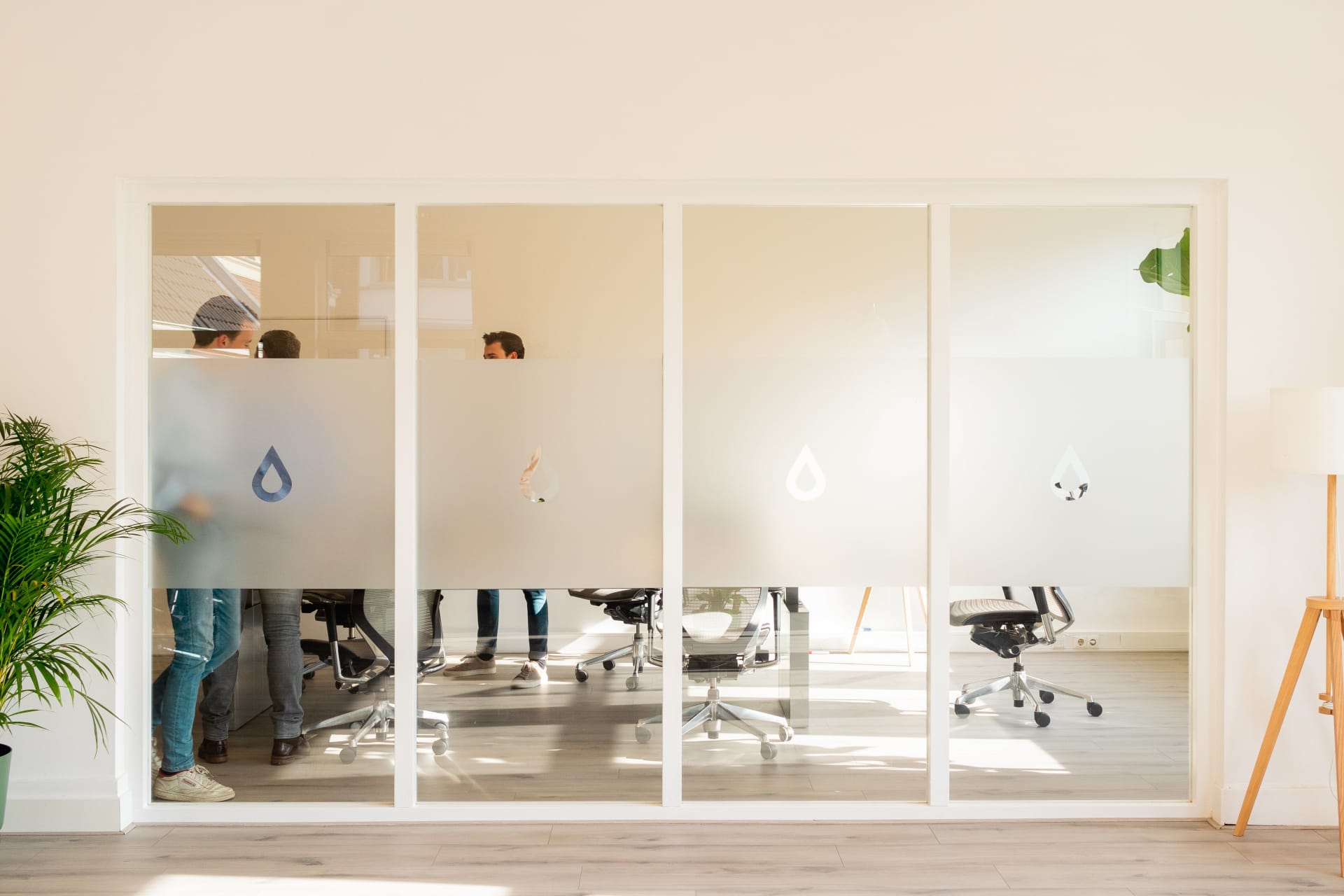 Trader I Commercial Manager I English
Amsterdam

,

Noord-Holland

,

Netherlands

Sales
Job description
Trader I Commercial Manager I Full-time
Closing international deals, developing new markets, nurturing existing clients while expanding your clients portfolio, managing risks, building business relationships in Europe. And much more. The sky is the limit!
Have you got what it takes to operate autonomously in the dynamic European trade market? If so, this is your golden opportunity.
Do you speak fluent English, have you developed a couple of years' experience in a commercial role, are you a natural at building trust, and create and maintaining long term relationships? Are you adaptable, and feel at ease in a fast paced environment and have an independent nature?
At Nedstar, we foster your talents, giving you the space to develop personally and professionally within a solid, fast-growing company and an extremely collaborative and ambitious team.

What you will be doing
As Commercial Manager/Trader, you're responsible for the purchase and sale of ethanol and raw material alcohol in Europe. Developing your own budget and market strategy, you will constantly be seeking out new sales and growth opportunities.
You'll be part of a supportive team of commercial managers, with whom you can discuss opportunities, challenges and ideas. And backed by our excellent logistics team who will help you get the most out of your market. We are extremely proud here at Nedstar how we operate in such a collaborative and helpful team where we really work well together to over achieve our goals.
Your home office is in the heart of old Amsterdam, but 20-30% of your time will be spent visiting customers and suppliers.
Who are we?
Nedstar is a fast-growing, globally-operating trading house with a highly motivated and ambitious team. Specialized in bulk alcohol, we develop trusting relationships with our customers built on sustainable and ethical business practices. Based in Amsterdam, our international multilingual team are focused on finding the best solutions. We aim and expect to continue to grow significantly in the coming years.
As the company grows, we are looking for talented individuals to join and grow with us.
We believe people make Nedstar and we have a very enthusiastic and passionate team who work smartly to exceed expectations and we take incredible proud in taking care of our employees in all possible ways we can, and give all the support to be their best selves, grow and develop as the company also grows and develops. Forward movement is our way forward.
We are inspired by our values of entrepreneurship, quality driven, passion, collaboration and we incorporate these values fully in our work. We do our best to exceed expectations for our customers and we cherish long term lasting relationships. By always delivering exceptional service and products, we develop successful relationships with our partners. So that together we can grow globally, thrive and have fun in a responsible way. We aim and expect to continue to grow significantly in the coming years.
What we offer
Nedstar is an employer that takes care of you and your development: opportunities to learn, grow and develop, including paid Dutch and languages classes, trainings, coaching.
Salary package is extremely attractive and highly competitive in the current market with some secondary benefits to dream of. Because we do really care about the person behind the role also in this aspect.
Experienced, enthusiastic colleagues happy to guide and support you
Regular fun and social activities, boat trips (we just bought a boat for some after work fun time) and amazing yearly company trips (this here a week in a beautiful agriturismo in Italy)
We are located in a beautiful centuries old canal house in the heart of Amsterdam
Open, friendly and fun company culture
Flexibility in your hours (if you like to go for a run during working hours, we encourage you to do so, because your well-being is paramount to thrive and be at your best at work!
If this sounds like your NEXT in your career path and you would like to join us in our beautiful office on the Herengracht in Amsterdam, please contact me at [email protected]
Job requirements
Is this you?
By nature, you're a dynamic self-starter continually in search of new business opportunities to improve and expand our market position. You think ahead and can anticipate market developments. And above all, you're results focused and don't stop until you've achieved your goals.
You love travelling and feel comfortable working with young professionals in an informal yet dynamic international B2B trade setting. Socially intelligent with strong communication skills, you're a natural talent when it comes to building long-term relationships and closing deals. An affinity with trading ethanol is a bonus.
SKILLS & EXPERIENCE
University / College degree
Previous relevant work experience
Enterprising, ambitious and committed
Strategic thinker
Working fluency in English + Additional Language other than Dutch
More additional language(s) are a bonus
Strong numeracy and abstract thinking skills
Persuasive, strong negotiation skills
Analytical, sharp and precise
Adaptable, people person, capable to build and maintain long term relationships
Ethical
Team player